WHEN MY secret assistant CAN DO IT For you!
Here to Support Individuals and Businesses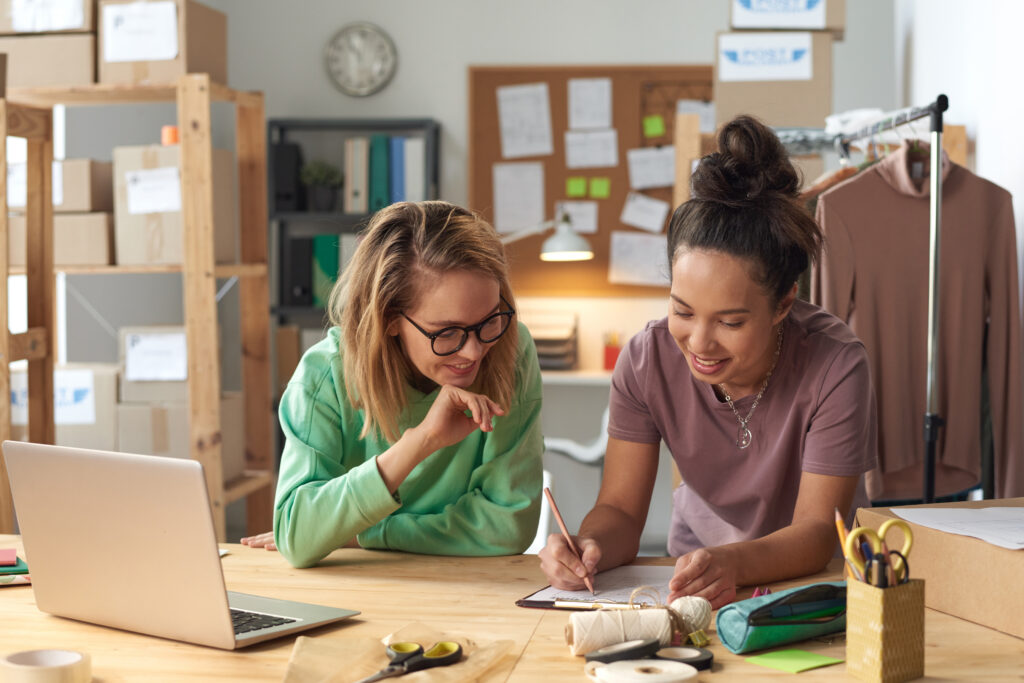 My Secret Assistant is here to provide the assistance you need in your everyday life. My Secret Assistant's personal assistance service is tailored to meet your unique needs and goals. If you need assistance with planning or completing personal projects. Our team of experienced professionals at My Secret Assistant is available to deliver the personalized help you need to balance your life and free your time for your essentials. With our virtual personal assistance service, you can have peace of mind knowing you have a reliable and efficient team to provide the assistance you need.
My Secret Assistant provides virtual office support to businesses.
Let us manage customer communications, project management, create different forms of media, social media management, create and format documents, build and run marketing campaigns, and financial planning.
We are here to provide the supplementary assistance your business needs to thrive.