WHEN MY secret assistant CAN DO IT For you! "Always deliver more than expected."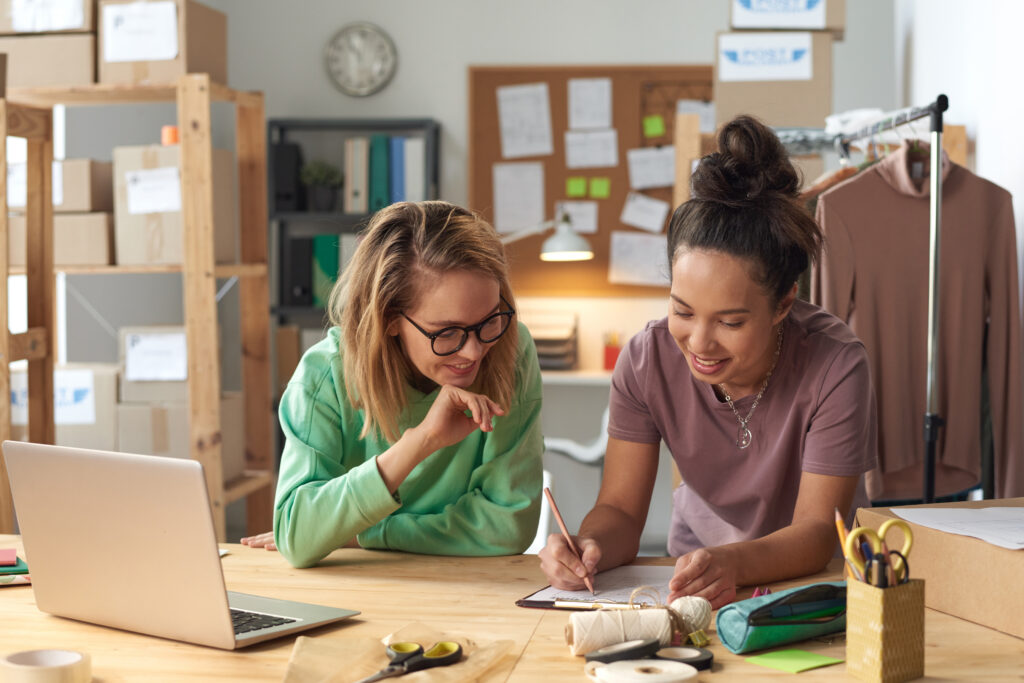 My Secret Assistant is here to provide the assistance you need in your everyday life.
My Secret Assistant provides office support to businesses.
Let us manage customer communications, schedule appointments, create media presentations, create and format documents, build and run marketing campaigns.
We are here to provide the supplementary assistance your business needs to thrive.