Our mission is to assist you, simplify your life, free your time, to allow you to focus on the essentials.
So, step back, relax, and let us assist you!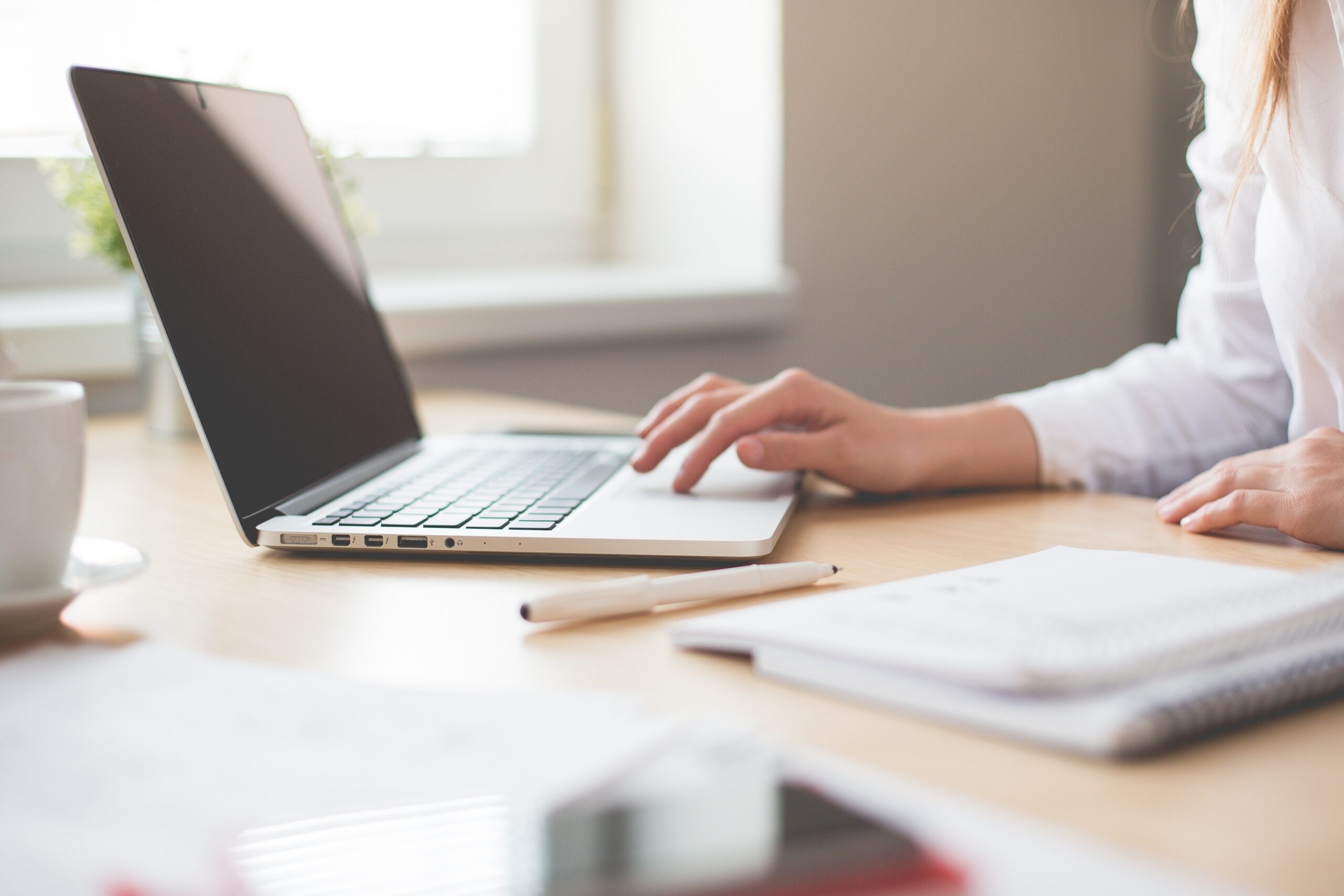 My Secret Assistant provides the assistance you need to simplify your life. and help you meet your goals.
We believe in providing the best assistance and experience.  My Secret Assistant is dedicated to simplifying processes and free your time.