Our team is here to assist you with your office needs and alleviate your busy schedule.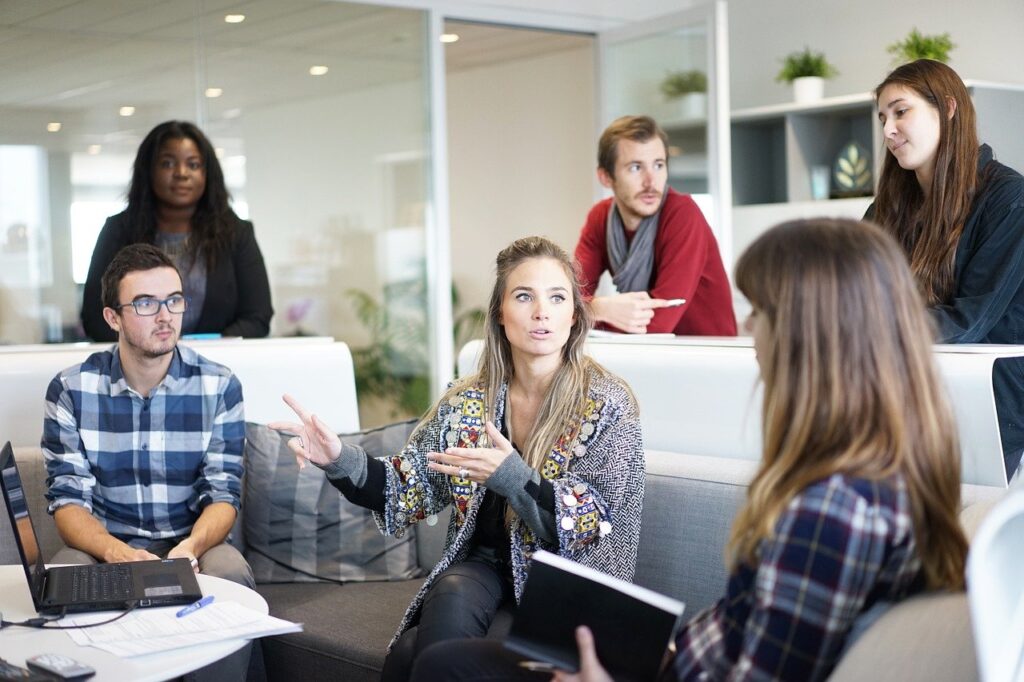 Manage Social Media & Correspondence
Our team can help you manage your email and social media platforms.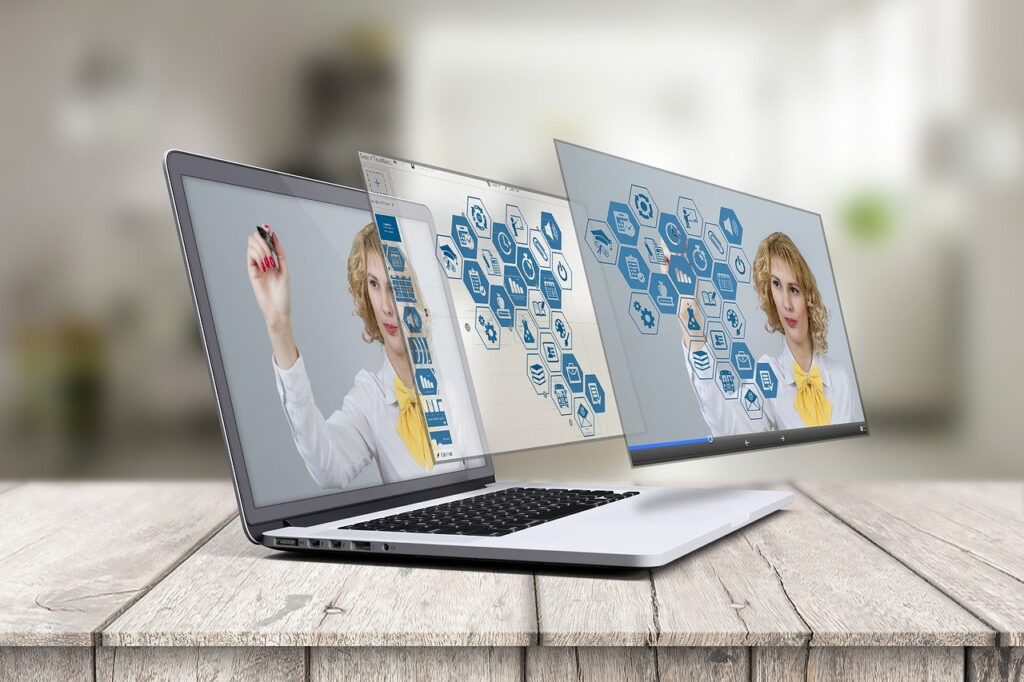 Prepare

Presentations

Let our team prepare your dynamic presentations.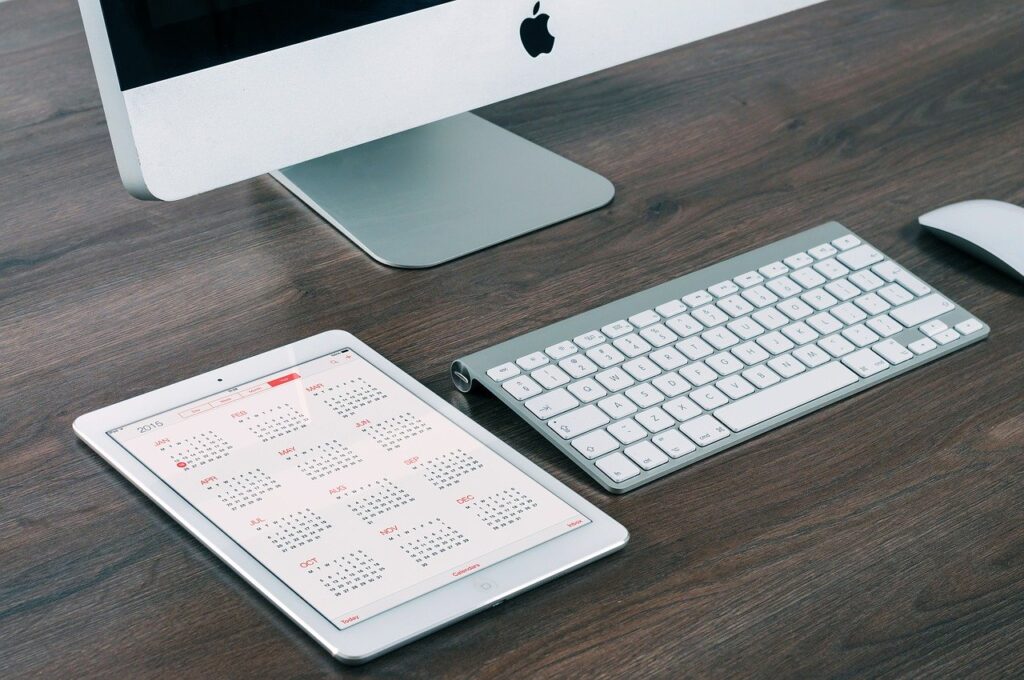 Professional Reports & Files
Using your content, our team can research and prepare your professional reports. We can also manage and organize your files.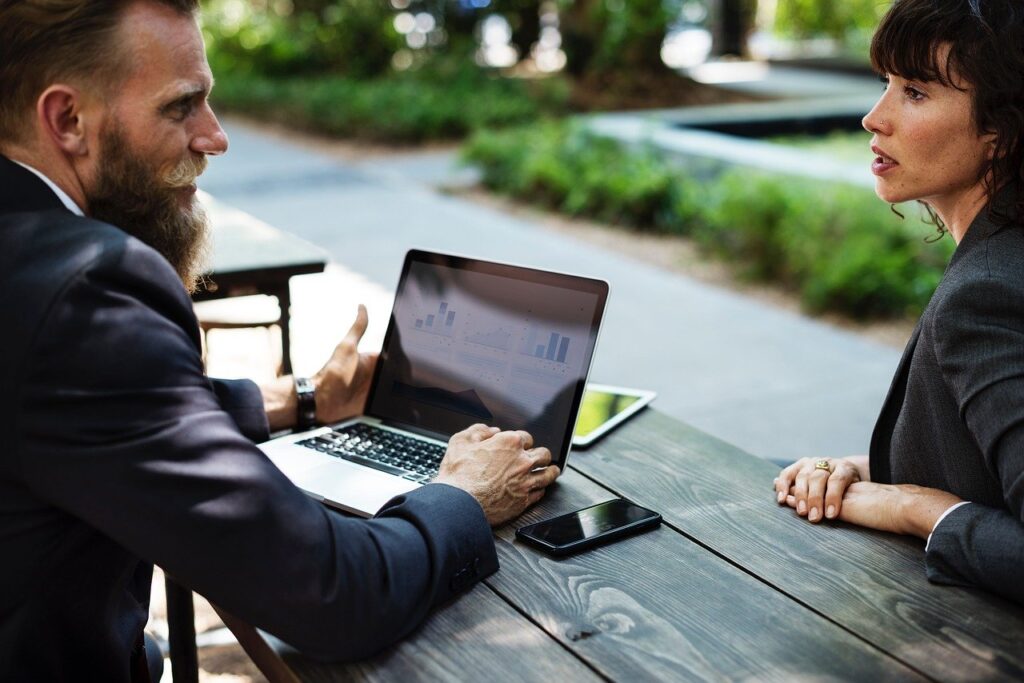 Schedule & Plan Meetings
We can schedule and plan your meetings using your guidelines.